Great Gatsby Garden Party with the Atlanta Pops Orchestra
June 10, 2022 | Friday 7:30PM
Event Details
Rescheduled from December 31, 2021.
Jump back in time to the Gatsby era and the roaring twenties when jazz was the bees knees and the backdrop was a party. Don your seersucker suits and flapper hats and cut a rug with the one beside you! The Atlanta Pops will transport you to a time gone by and what a time it was!
The Atlanta Pops Orchestra continues its 75-year journey in 2021 by enriching communities throughout the southeast with live performances of popular orchestral music. By collaborating with an array of musical artists from a variety of popular music styles, as well as presenting exhilarating performances featuring the orchestra's musicians, the Atlanta Pops Orchestra engages diverse audiences with moving musical experiences. With instrumentation that combines the four sections of a classical orchestra—strings, woodwinds, brass, and percussion—with a jazz/pop rhythm section of piano, bass, and drums, the Atlanta Pops Orchestra brings to life music that inspires and excites people of all ages and backgrounds.
The Conductor and Music Director is Dr. Jason Altieri who also serves as Associate Conductor of the Reno, NV Philharmonic and Director of the Orchestra Program at The University of Nevada, Reno.
The Atlanta Pops Orchestra has been involved in a number of recording projects and has traveled to concert halls in the southeast & midwest US to perform more than 100 concerts in the past 10 years. The Atlanta Pops is a 501(c)3 non-profit Georgia Corporation.


Proudly presented as part of the
Bernardi Family Pops Series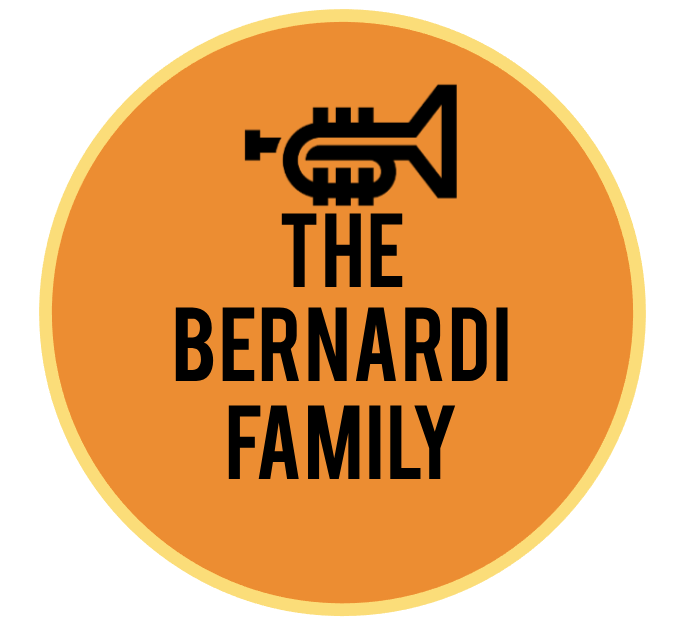 Read Less Read More