Spotlight Summer Theatre Camp
Experience musical theatre in a fun, half-day camp!
Experience musical theatre in a fun, half-day camp for students entering grades 1-7. Your child will work alongside arts and theatre professionals and teaching artists during daily rehearsals, in dancing, singing, acting, and visual arts. With props and costumes, singing and scene-work, your child's experience will culminate in a performance of an exciting, youth-appropriate main stage performances for friends and family.
Summer 2019 will feature THREE full-week camps: Robin Hood, Pinocchio, and The Snow Queen!
Registragion for the 6th Annual Spotlight Summer Theatre Camp will open soon!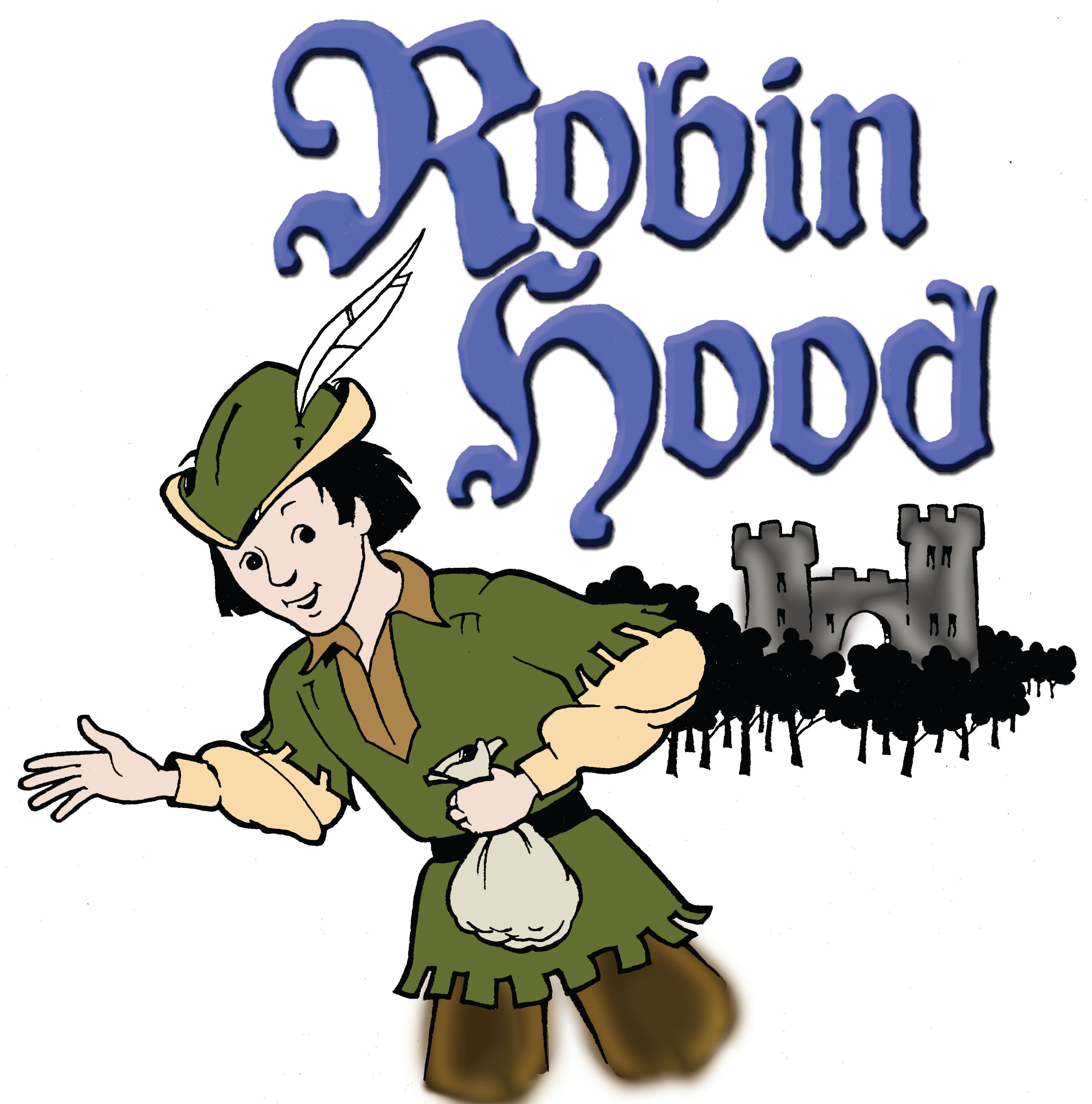 Robin Hood
Camp I
Monday, June 3- Saturday, June 8
The time is simply long ago and the place is the magical, mythical Sherwood Forest. Our hero, Robin Hood, and his Merry Band of colorful characters seek the help of the Foresters, manage to waylay the Aristocrats and set out to rescue Maid Marion and Marion's Maid. Prince John tries to stay calm as his Sheriff, guards and horsement botch Robin's arrest thanks to the aromatic Skunks. Wacky humor and an original score add to this fresh new look at a legendary outlaw in a legendary time.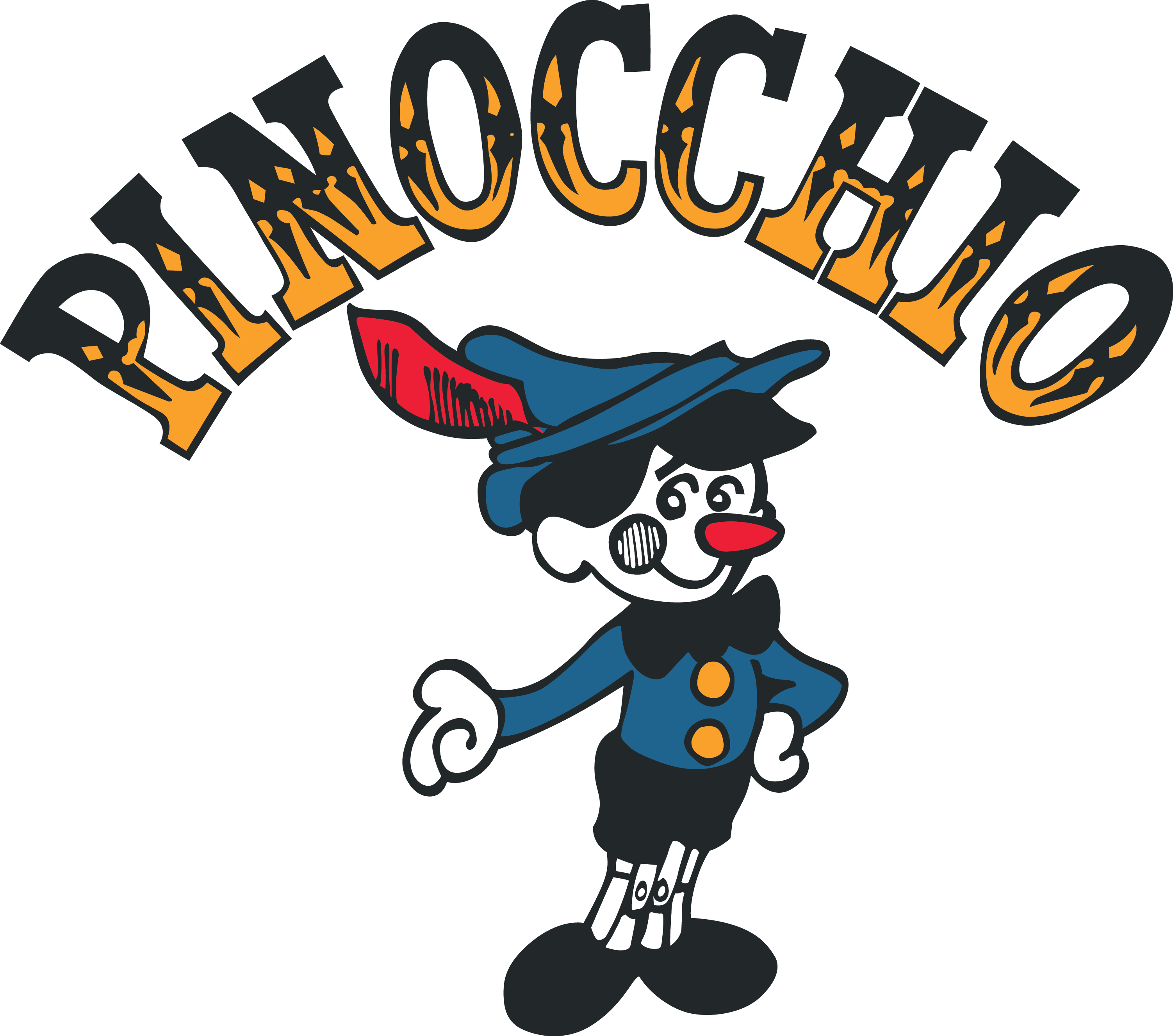 Pinocchio
Camp II
Monday, June 17- Saturday, June 22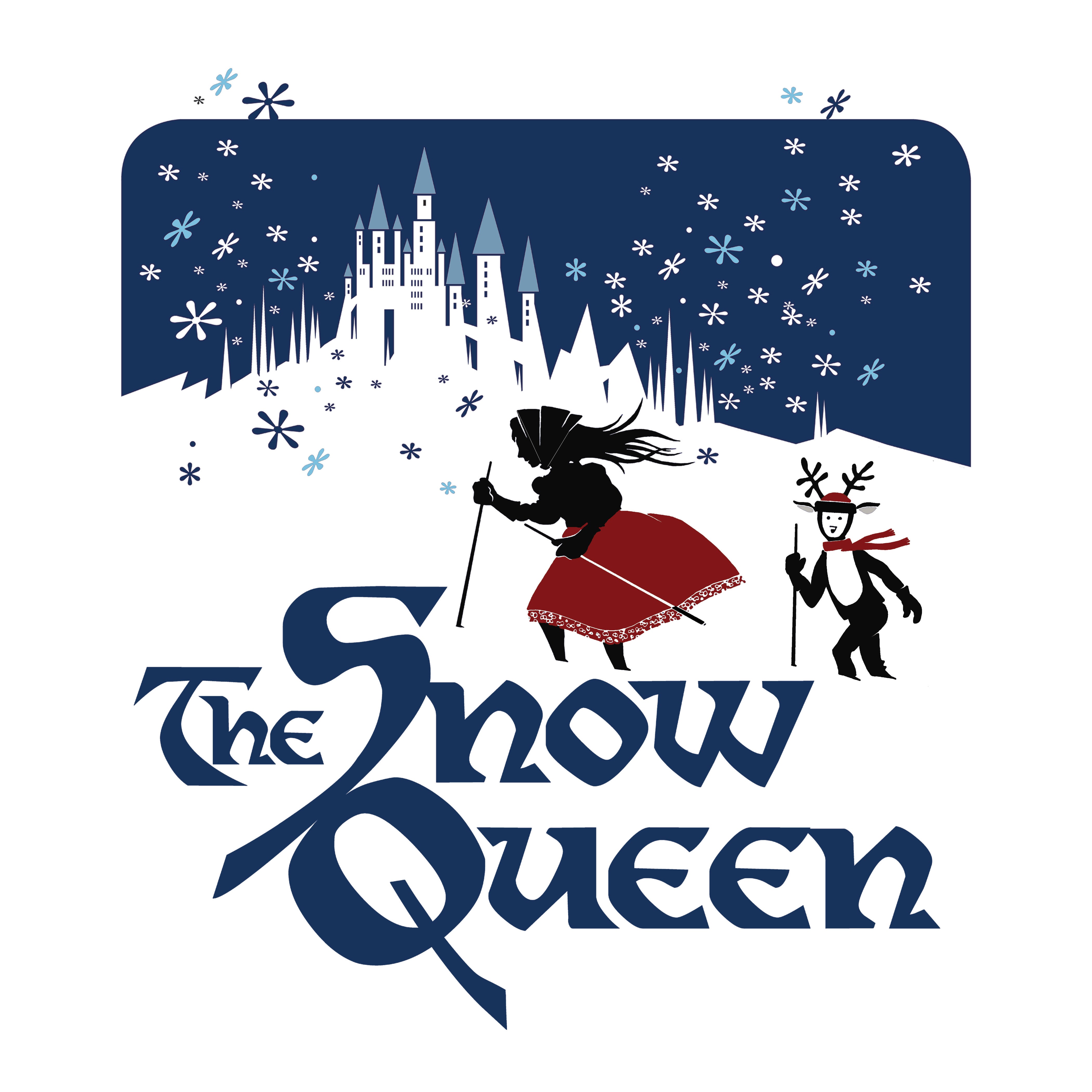 The Snow Queen
Camp III
Monday, July 15- Saturday, July 20
Although set in a "land of colored ice," this classic tale will warm your heart in its illustrative retelling by a group of fun-loving, imaginative hobgoblins. As they depict the journey of a young girl and her quest to find her best friend, you may just find yourself believing in malevolent mirrors, yetis, talking reindeer, and snow chickens! Blizzards can come at any moment, so strap on some snowshoes and get ready to discover what it takes to overcome chilling obstacles, keep resilience alive, and melt down the Snow Queen's icy walls.
Frequently Asked Questions & Camp Details
Tuition

Tuition for the Spotlight Summer Theatre Camp is $75 per camper per week. This camp is only for students entering 1st through 7th grades in Fall 2019. For multiple campers in the same family, a $15.00 discount per camper applies.

Snacks

Campers will have a brief snack time at 10:00 AM on each day of the camp. Campers should bring a snack with them every day. Please ensure that your camper eats breakfast before arrival.

​

Scholarships

A limited number of full and partial scholarships are available to students based on financial need.

---

Drop-Off Time

Drop-off begins at 7:45 AM. That is the earliest time that the OPAC will be open. If you arrive before 7:45 AM, please wait in your vehicle.

Pick-Up Time

Pick-up begins at 12:15 PM and ends at 12:30 PM. A fee of $10 will be assessed for each 30-minute period that a camper is picked up after 12:45 PM.

Can I attend the camp with my student?

We want each camper to be immersed in the experiences and lessons throughout the week. To that end, parents & guardians are not permitted to attend camp sessions. Parents, friends, and family members are invited to attend the free performances on Saturday.

Can my student attend both weeks of camp?

Please note that while the shows have different songs and different scripts, both weeks of camp share very similar activities, games, and crafts.

What is included with the tuition?

Camp T-shirt, Performance admission, interactive workshops and a special award.

What is the cancellation policy?

A refund (less a $10 registration fee) is available with a 30 day notice prior to the start of the camp session. Unfortunately refunds are not available within 30 days of the camp.

May students register for just one or two days of the camp?

Due to the performance-based nature of the camp, students are required to participate the entire week.

What is the check-out procedure after the final performance on Saturday?

All campers will need to change out of their costumes and turn in each costume piece to the show director. Because of the large number of campers and costume pieces, it will take approximately 20 to 40 minutes once the show has ended before you may sign your child out.

What are the performance times for Saturday?

There are two great performances to close each week of our Spotlight Summer Theatre Camp. On the Saturday of each camp we will present performances at 3:00 p.m. and also 5:30 p.m. Campers may not be checked out between performances and are expected to be present for both performances.