2021 Oxford Outdoors Movies Series
August 20, 2021, at 7:30 pm - Beauty and the Beast (Cancelled due to rain and soggy conditions)

All movies will be presented on the south lawn of the Oxford Civic Center. Come join us for an evening under the stars and enjoy free movies shown on the Oxford Performing Arts Center's giant 37-foot screen!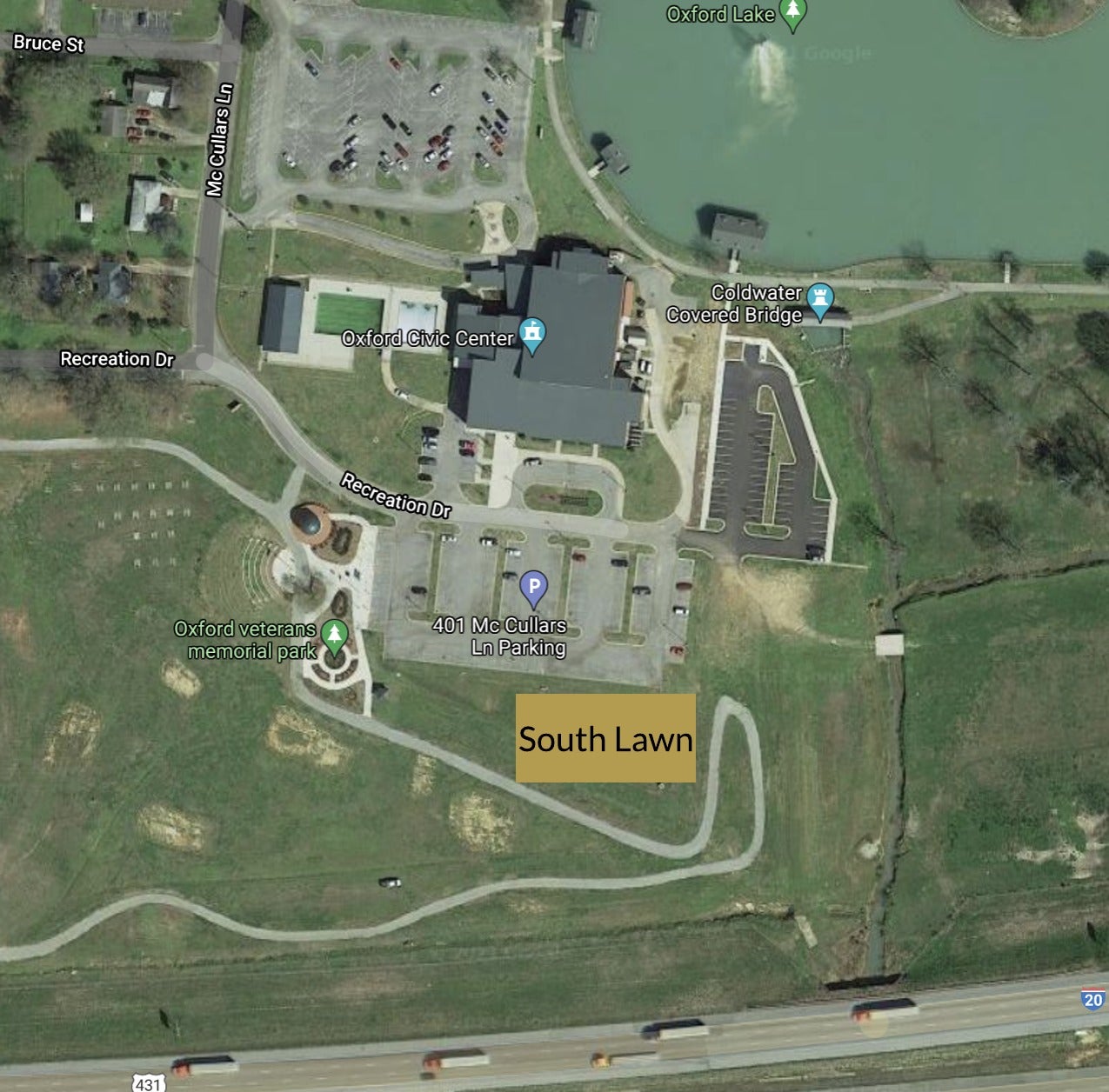 Join us for Oxford's very own FREE outdoor movie series! Oxford Outdoors presents a safe, fun, and affordable way to enjoy entertainment with your friends and family every weekend! Bring your blankets and lawn chairs and enjoy the show!

Please note that all movie titles, dates, times, and locations are subject to change. Please visit this site before you head to the movies to learn of any updates or changes. Any weather updates will be posted here at noon on the day of the movie.
---
Movie Series Policies
Persons with COVID-19 symptoms are not permitted.
Children under 18 must be accompanied by a parent or guardian.
Pets must be leashed at all times. Owners are responsible for cleanup and pet behavior.
No glass containers. No alcohol. No smoking.
No disturbing others. Please find a seat and be respectful of your neighbors' movie-watching experience.
Why are the movies starting at 8:00 pm?

Since the movies are being shown outdoors, we have to make sure it is dark enough for the projector to shine through.

Where exactly are the movies being shown?

Movies in May 2021 will be shown on the south side of the Oxford Civic Center in the lawn between the parking lot and the interstate. Locations for movies this summer may change.

What kind of seating is available?

Attendees should bring their own blankets or outdoor chairs to place on the grass in the park.

Are concessions available?

The team at OPAC will have popcorn and drinks available for purchase in the park. Outside food and drink (no alcohol) may be brought into the park.

What about the weather?

Visit oxfordmovies.com before heading to the park. We will post if an evening's showing is canceled by noon on the day of. In the case of expected inclement weather, movies for that evening will not be shown. Please note that if moderate to high winds are expected, the movie will be canceled even if no rain is in the forecast due to the size of the screen. Movies canceled due to weather may be shown later in the year pending scheduling availability.

Are pets welcome?

Yes, your four-legged friends are welcome. However, they must remain on a leash at all times and should be well behaved so as not to distract from the movie. Make sure to bring bags to clean up waste.

Will more movies be shown?

YES! Stay tuned to learn more!

How are the movies selected?

We invited the community to participate in surveys throughout the year. The movies shown in May 2021 were the top four selected. Stay tuned for our next survey.