Bernardi Family Pops Series
The Bernardi Family Pops Series features the fabulous Atlanta Pops Orchestra for three exciting concerts.
SEASON TICKETS (includes all three concerts):
Premium Front Orchestra: $99
Orchestra & Front Balcony: $79
Rear Orchestra & Rear Balcony: $59
Season Ticket sales begin on June 18, 2018 at noon. Renewals for past season subscribers begin on June 4, 2018.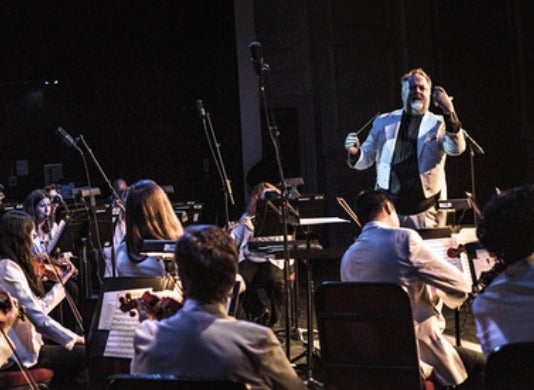 Nov11
Featuring Atlanta Opera Tenor, Timothy Miller