OPAC's theatre arts division provides arts experiences for youth and their families through learning, play, and creation.

EDUCATION

In partnership with the Oxford City Schools and the Oxford Public Library, Foothills enters a year-long curriculum event in 2021/2022 called Creating Stages. Every area 4th grader will work alongside a published author, national playwright, and theatre professionals to create a devised theatre production and learn creative and playwriting, theatre production, and acting.
OUTREACH

Foothills sends teaching artists and actors to 3 area non-profits on a weekly basis to incorporate music and theatre enrichment into their programs. This includes work with seniors, preschoolers, and adults with special needs.
TOURING

Springboarding from a banner inaugural season, Foothills brings back its youth tour to regional schools, libraries, community centers, and the stages at OPAC. A four-show series will feature mice rocketing to the moon, a cozy house in the forest, a school full of polka-dot children, and a mischievous puppy dog named Charlie!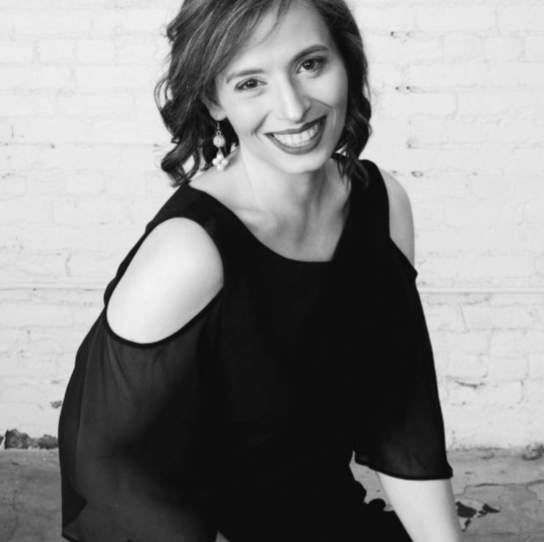 Molly Page

Artistic Director

Foothills Stage Company
Our Mission
Foothills Stage Company is a theatrical platform for collaborative expression and artistic learning. We seek to engage audiences with stories that:
Innovate theatrically
Inspire creative conversation
Illuminate the human experience